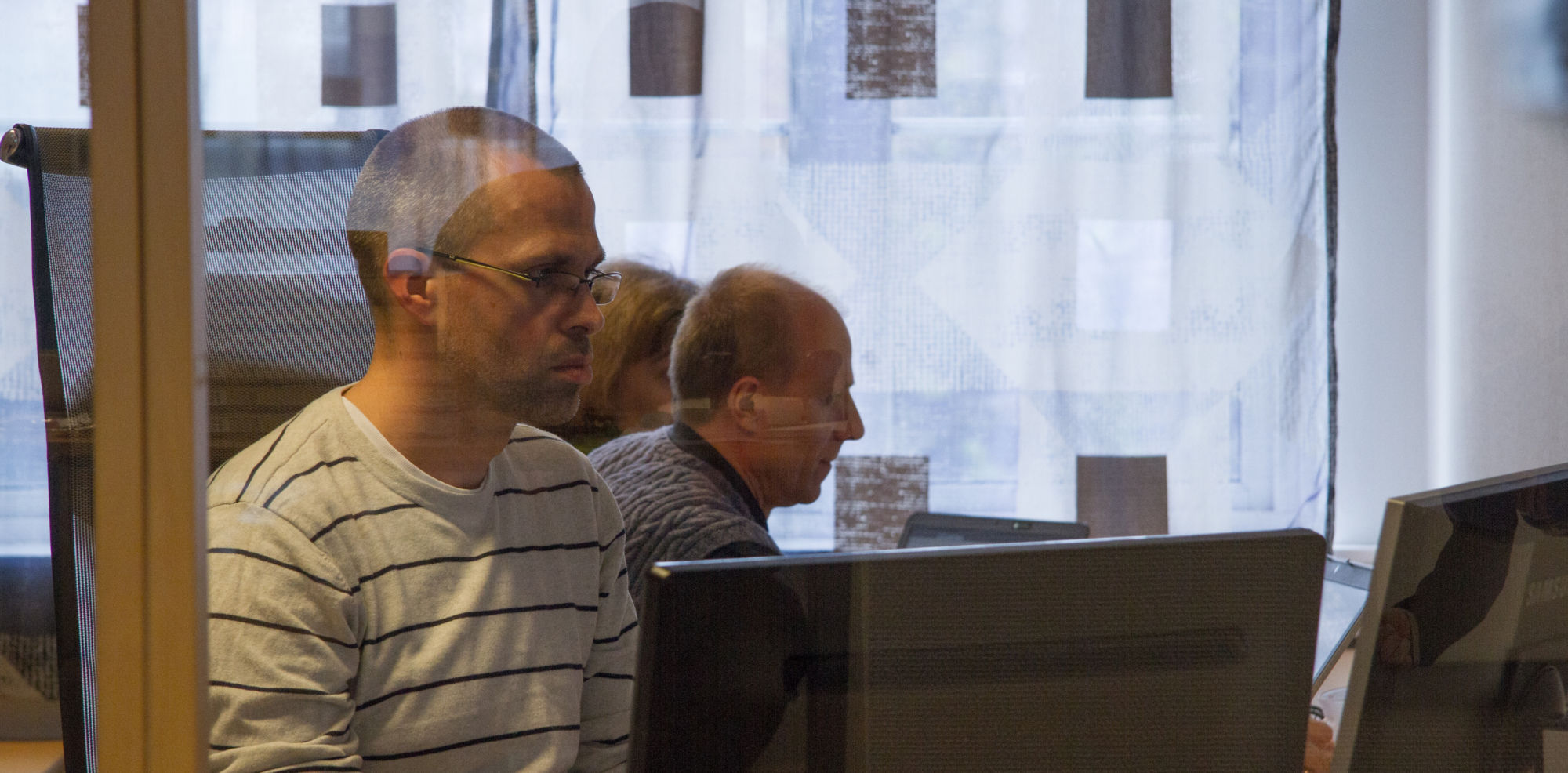 Kommunion means fellowship
We are geeks with a higher purpose. We love people through technology by equipping our customers with the best possible information technology solutions. Technology exists for humans and not vice versa.
Many systems are either incredibly complicated to use - even for simple tasks - or they are extremely easy to use, but lack the power you really need from time to time. At Kommunion, we don´t like our computers to tell us that we are not allowed to do certain things. Yet, we love providing our users with the simplest possible user experience. Our design principle is: "Keeping simple things simple and advanced things possible".
A global business from Norway
Kommunion is a Norwegian-registered company owned by the employees. The company has been global from the very beginning with employees and managers from Norway, Ukraine and Russia. Working across cultures and languages has been in Kommunion's DNA since its inception, and is a value we bring into everything that we develop. For more info kommunion.com and click on one of the offices to find out more.