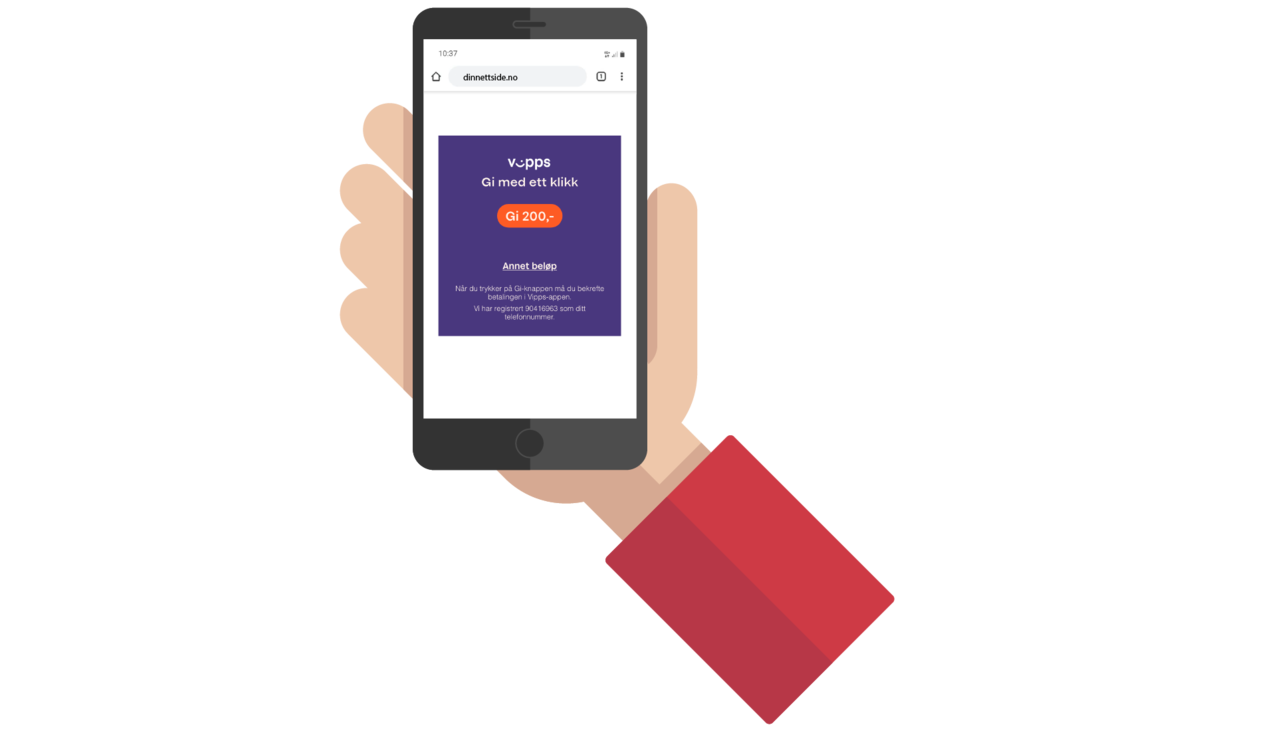 We strive to be at the forefront of the functionality expected of a professional fundraiser.
Multichannel campaigns
In Cornerstone, you can conduct online fundraising at the same time as you can send out your traditional gift giros by post. In fact, these can be gathered into a comprehensive campaign tool so that you can run your campaign in many channels such as web, paper, giro, email, sms, and you can compare results continuously. You can also A / B test channels, segments and messages against each other to optimize your campaign.

Automation and donor travel
In Cornerstone, everything can be automated - only the imagination sets the limits. Any event in the system can be linked to any action in the system. This is built with visual drag & drop and can be used to design donor journeys, but also much more. With automation, you can ensure the quality of all the organization's procedures and ensure that everything is followed up as you have decided.

Public financing
Customers of Cornerstone for organizations can publish their purposes free of charge on minaksjon.no. The gifts are given directly to the organization, without waiting time or intermediate storage with us. We do not take commissions, and the gifts are automatically registered in the organization's room. This means lower costs and less administrative work. This is a very low-threshold and low-risk offer of public funding to their ambassadors. Minaksjon.no is also built on the Cornerstone platform, so it is therefore also possible to build tailor-made public financing platforms for you if needed.